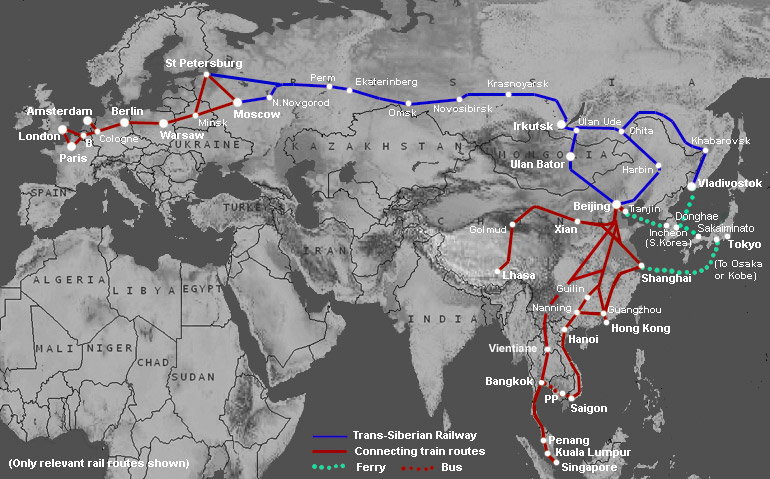 I will take the Transsiberian railways through China and Russia, from Shanghai to Beijing. Stops will be Beijing, Chita, Irkutsk, Nowosibirsk, Yekaterinburg, Kazan, Moscow, and St Petersburg.
Do you live at one of those places and stutters or deal with stuttering? Yes? Great, let me know and we can meet up.
Do you know someone living there? Yes? Great, let them know!
Leave a message below or send me an email at tom dot weidig _ at _ gmail dot com